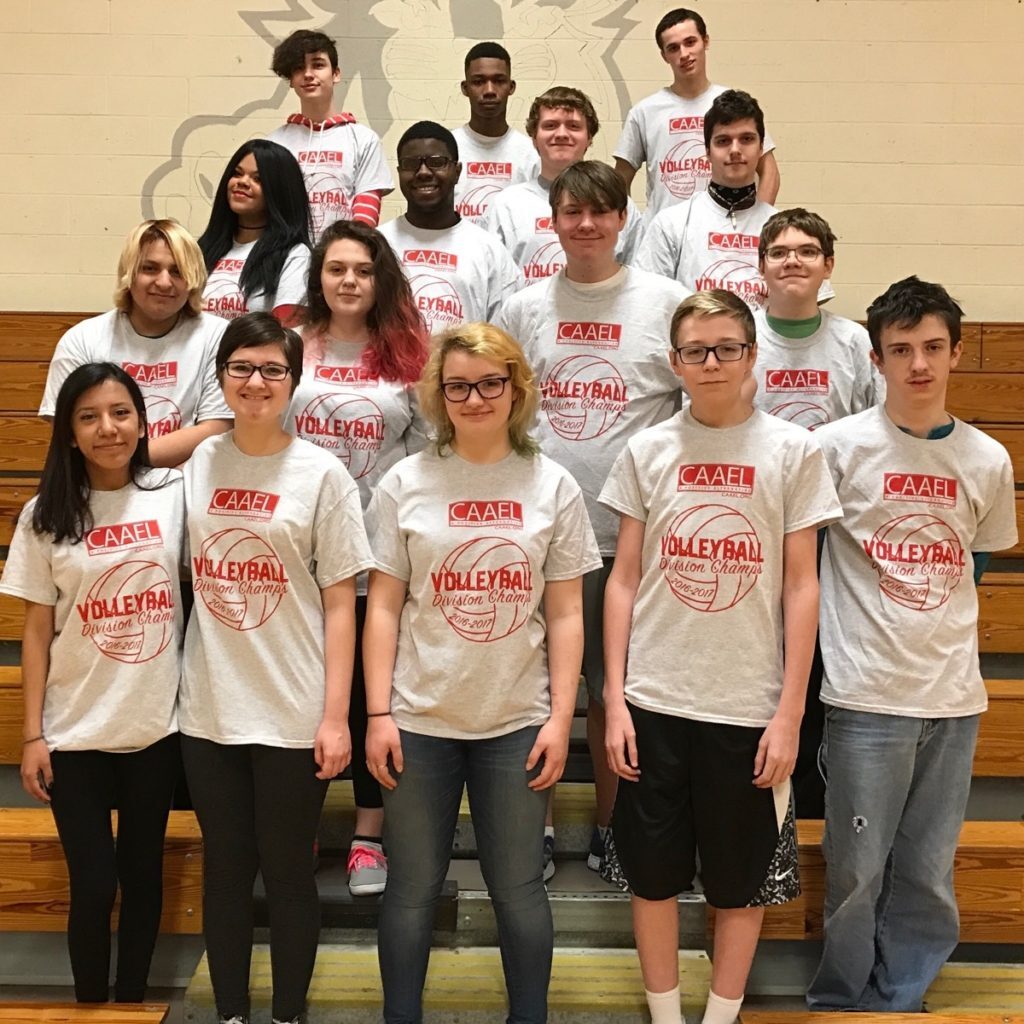 Many alternative schools have traditionally lacked extracurricular programming like Athletics, Arts, and Academic Competitions.
Without these programs, the students who often need them the most are missing opportunities for goal-setting, teamwork, and sportsmanship – vital components of whole-student development. 
Without CAAEL, educators at alternative schools face daunting challenges to develop extracurricular learning opportunities.